When our customers need services in express mode, speed is a priority factor in arranging of goods delivery. Specialists of SB Cargo will offer services for international air transportation of goods to China, Europe, the USA and other countries. For modern airlines there are no barriers between countries and cities - they rapidly reduce distances and open up unique opportunities for business.
Legal Regulation of Air Transportation
Air cargo regulations are based on the provisions of the Warsaw and Montreal conventions. Due to the fact, that many international regulatory documents were created on their basis, it was possible to unify the basic rules for the transport of goods by air. In particular, they determine the carrier's liability in case of loss or damage to the cargo, and, according to these rules, the carrier is not obliged to compensate for the damage, if the damage occurred through the fault of a person who is interested in compensation. Cargoes, thatcan be used tocontribute to the development of terrorism, and to commit violent acts against people, are forbidden to transport by planes.
Supporting Documents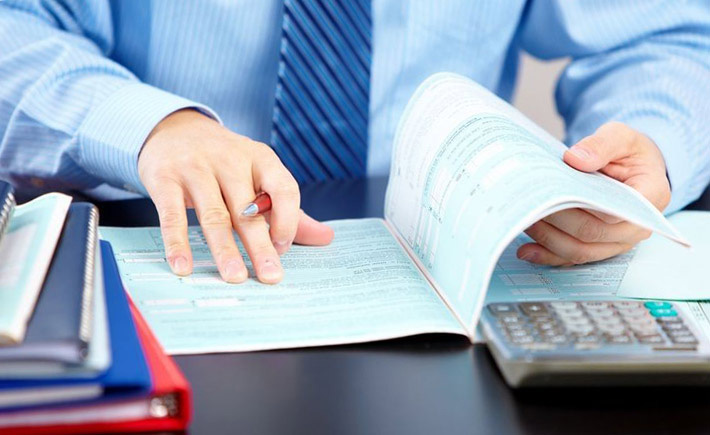 To send cargo by air, in each case, it is necessary to prepare a set of documents. Incorrectly issued documents will create problems, when sending or receiving cargo, during customs clearance. Therefore, the issue of registration of air transportation of goods must be approached with all responsibility, and even better, entrust this matter to a professional representative.
Basic documents for air cargo:
Invoice or proforma bill is a commercial document containing information about the goods value. As a rule, it is made by the seller (sender) to the address of the buyer (recipient).
Packing list - this document indicates the name of the cargo, its characteristics, including weight, dimensions and more, as well as its location in the package.
Consignment note - confirms the fact of the contract of air transportation of goods between the sender and the carrier, plays a legal role in disputed situations.
Cargo manifest - needed to optimize the unloading process in case of shipment at transit airports, contains brief data on the cargo. A separate cargo manifest is required for each transit point.
A cargo safety data sheet for air transportation is necessary when transporting dangerous goods that could harm property or human health.
It should be understood, that this list is not final and may contain a number of additional documents, depending on the type of cargo and the specifics of the country of the sender/ recipient. In each case of cargo delivery by air, it is necessary to clarify what documents are required.
Allowed cargo dimensions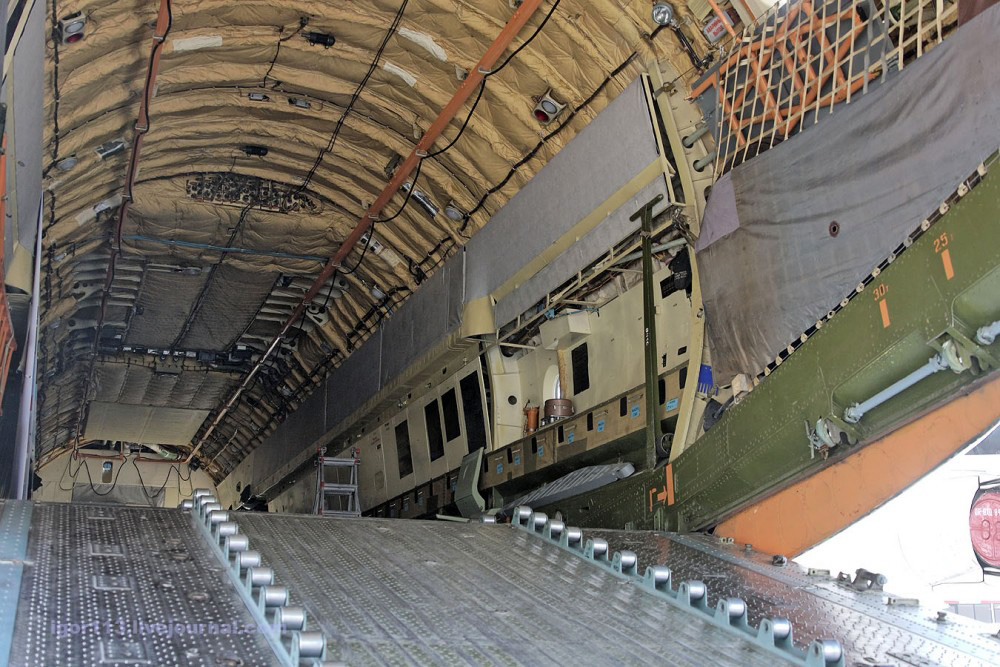 When organizing air transportation of goods around the world, the dimensions of the hatch of the aircraft and its luggage compartment must be taken into account. In different models of aircraft, the dimensions of the cargo compartments are different, which imposes restrictions on the dimensions of the cargo. The ability to carry cargo by air is also affected by the weight of the baggage, because it must be proportionate to the carrying capacity of the aircraft.
Mark

Lifting capacity (kg)

Dimensions (m)

Volume, m3)

YAK-40K

2720 ​​- passenger

3200 - freight

1.3 × 1.15 × 2.5

22

AN-24RB

5000

1.5×0.7×1-rear compartment

0.6×1.5×0.8-front compartment

Tu-134A

8600 (weight of a single cargo not more than 200 kg)

1.87 × 1.28 × 1.48 - front compartment

1.75 × 1.75 × 2.8 - rear compartment

12

Yak-42D

14500 (single load not more than 400 kg)

1.45 × 2.44 × 2.94 - rear compartment

1.14 × 2.44 × 7.76 - front compartment

29.89

Tu-154B

18000

9 × 2.5 × 1.06 - first compartment

7.35 × 2.5 × 0.95 - second compartment

2.5 × 2.16 × 1.07 - tail compartment

43

IL-86

15000 (transportation of heavy containers is possible)

1.23 × 2.3 - first hold

1.84 × 2.4 - second hold

100

An-12

20000

2.4 × 13.5 × 3.5 - in the first compartment

0.8 × 5.9 × 2.6 and 0.8 × 3.65 × 2.8 - in the second compartment

140,6
Air Freight – The Best Transport Servicesуслуги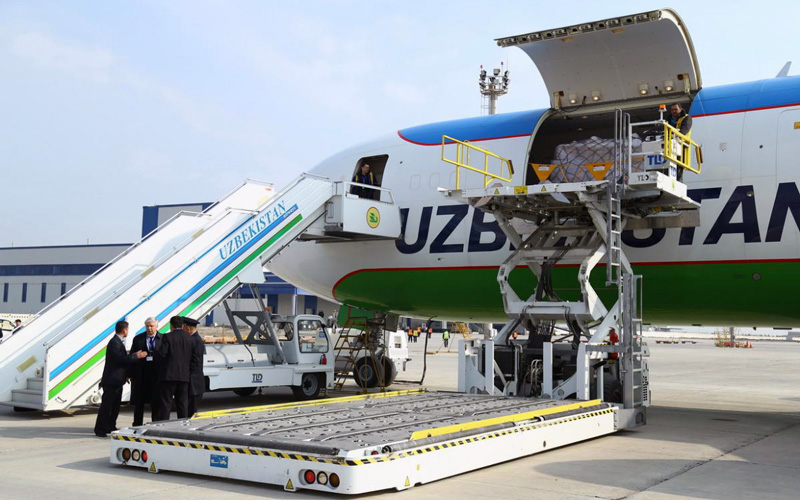 Transport and logistics company SB Cargo professionally performs air transportation services, provides integrated logistics.
A set of relevant services from SB Cargo:
air delivery of goods - oversized, non-standard, dangerous, heavy,cargoes that require temperature control;
cargo protection, expeditionary support, customs clearance;
legal registration of insurance and permits for any commodity items;
placement of commodity items in warehouses in different countries;
consolidation of modular cargo;
long-term storage and safety of goods
Documentary support for the transport of goods is provided by competent lawyers of a high quality.
Send your E-mails
info@sbcargo.ru
or call +7 (499) 643-43-06.
We will help to resolve any issues with air cargo.
ATTENTION!
Dear customers! We only work with cargo owners and ready-made commercial documentation for the goods. To get advice, you need to sign a customs representation agreement with us and provide:
a signed foreign trade contract
, invoice, packing list. Please form requests from the company's corporate email address. Requests from email addresses registered on free mail services, in accordance with the company's security policy, fall into SPAM