We provide a full range of services for business in the field of foreign trade: from customs clearance and transport logistics to legal support for the activities of our clients.
The goal of our work is to promote the development of the business of companies that import or export goods in the territory of the Russian Federation.

Work geography
Our company carries out customs clearance at various customs authorities of the FCS of Russia, including:
Moscow Customs;
Moscow Regional Customs;
Domodedovo Customs;
Vnukovo customs;
Sheremetyevo customs;
Pulkovo customs;
Novorossiysk customs;
Baltic customs;
Central excise customs post.
We deliver goods by any type of transport from door to door from any point of the world.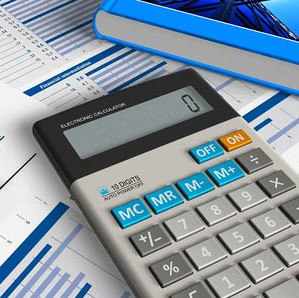 We provide basic conditions for cooperation with the seal of the customs representative in relation to imported goods:
Aviation customs post (electronic declaration center)
Airport Domodedovo, Sheremetyevo, Vnukovo:
The rate for registration 1 DT (1 air waybill):
as agreed by the parties
;
Moscow Regional Customs Post (electronic declaration center).
The rate for registration of 1 DT with TSW (1 vehicle):
as agreed by the parties
;
Novorossiysk customs post (electronic declaration center)
The rate for registration of 1 DT (ordinary cargo, not phyto):
as agreed by the parties
;
St. Petersburg Customs Post (electronic declaration center)
The rate for registration of 1 DT with TSW (1 vehicle):
as agreed by the parties
;
Electronic declaration centers:
The rate for registration of 1 DT (1 vehicle):
as agreed by the parties
;
Selection of HS codes, legal advice, non-tariff regulation: included in the rate;
Terms of cooperation and payment procedure are discussed